Return shuttle service to Turoa Ski Area



About our Service
We operate two 4wd vans and a 22 seater Toyota Coaster bus but may also use other vehicles and operators should demand and conditions dictate. All of our vehicles are equipped with seat belts.
All booking times are subject to change due to demand, road and weather conditions.
When you book you will be asked for a Return time this maybe changed on the day subject to space being available.
Contact ruapehushuttle@gmail.com for further details.
We are unable to carry infants requiring child seats or any person who is unwilling to wear a face covering if directed..
Cancellation fees apply to all cancelled bookings.
Only in the event of ski area being closed prior to the start of the journey or we are unable to transport you will we refund you in part or full.
Photo Gallery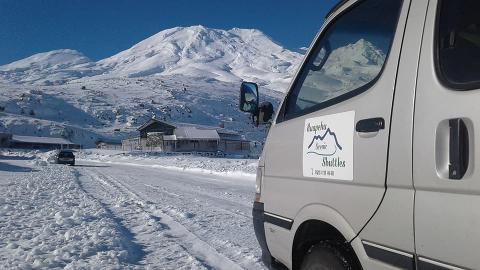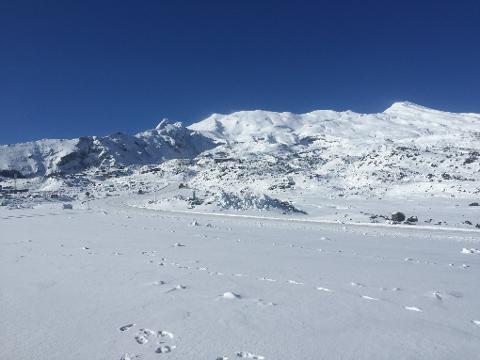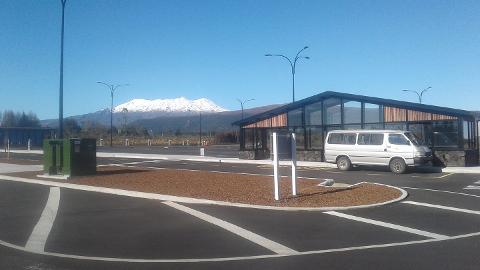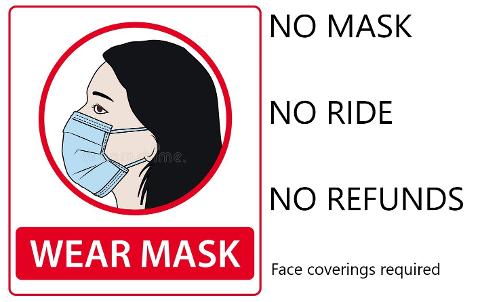 Terms and Conditions
Return times are preferred times and maybe changed by the driver/operator or if contact is made with the driver by the passenger within a reasonable time. Passengers who miss the pre arranged time can be charged a late fee or be rescheduled on the next available shuttle. If there are no seats available on a later shuttle an additional fee will be charged to provide another vehicle or late service. Passengers may join an earlier shuttle only if seating is available. Schedules are subject to weather and Road Conditions for safety.