Strong and Alpine experianced Hikers only - Call before booking.

If you plan to or have left your car at the start of the track at Mangatepopo this afternoon shuttle will get you back to your car.
*Only Available until 19th October 2023
*Option also available for Tongariro Northern Circuit

No set times please note a minimum non refundable deposit/cancellation fee is required in the event you cancel. Times are guidance only! Good communication required with the driver.

2 person minimum $80 per person (minimum $160 if travelling solo)
3 person $55 per person
4 or more passengers $45 per person* If others are booked on the same shuttle as you then this will be the maximum you will be charged.
*note prices shown do not include 3rd party booking fees or Department of Conservation fees.
Deciding to go at the last minute please check the weather forecast *Do not attempt this Hike without planning and seeking advice from local Department of Conservation office* https://weather.niwa.co.nz/parks/Tongariro%20National%20Park/Red%20Crater

We only offer a transport option from the end of the track it is your responsibility to check weather and Track conditions before setting out.
Call/text us when you leave the Ketetahi shelter which is approximatly 90 minutes or 45 minute sign from the end of the track! we require up to an hour to have the shuttle at the end of the track to meet you.
** At the request of the driver a facemask maybe required to be worn we hope that you are willing to respect this.
Please read the Terms and Conditions relating to this service.


Photo Gallery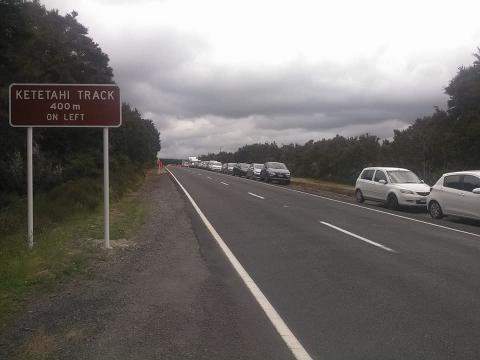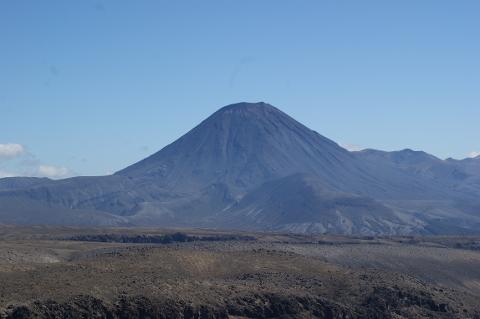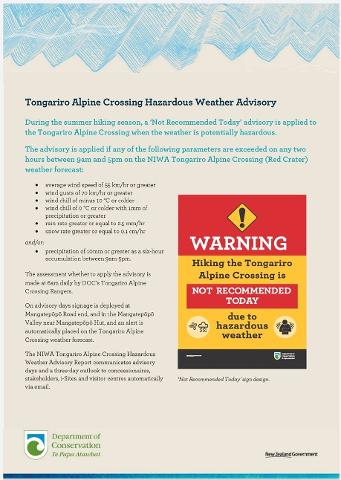 Location
Ketetahi Day Park, Tongariro National park Tongariro National Park
Get Directions
Terms and Conditions
Minimum Cancellation fee applies of 10% to secure shuttle and is non refundable should you cancel. If the Shuttle has been dispatched the booking can not longer be refunded if you cancel. Wearing a face mask maybe requested The Driver has the right of refusal of transport should anyone be late or does not follow drivers safety instructions. Further surcharges may apply if the driver has to wait of $15 per 30 minutes. Ruapehu Scenic Shuttles will not be responsible for where you leave your vehicle during the course of your adventure.