Schedule
Ideal for those embarking on the round the Mountain Track or Northern Circuit from Whakapapa Village or staying in Whakapapa Village.
Note:- Ski Area not covered by this service


Flexible departure times one way only
Contact ruapehushuttle@gmail.com for further details.
***Our Covid Safe Policy - Require that we prefer All Passengers including Children no matter what age are to continue to wear facemasks while travelling inside our vehicles, Please do not travel if you are feeling unwell***
About our Service
*We are unable to carry infants under 3 or any child unable to be seated with provided seat restraint.
*Minimum number of 3 passengers is required ( to run at service cost, please call in advance to check. ***In the event of additional passengers on the same time we will refund you the shared cost of the shuttle to a minimum of single person fare.
*Cancellation fees apply to all cancelled bookings when pre paid.
*Free transfer of booking to another day should weather affect your reservation.
Photo Gallery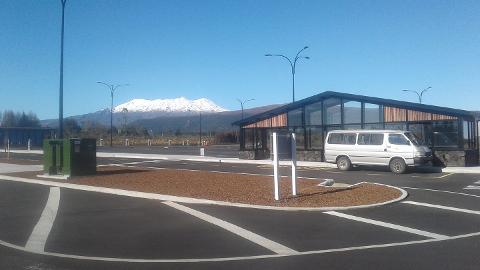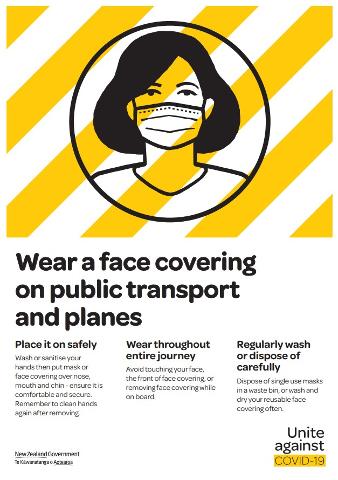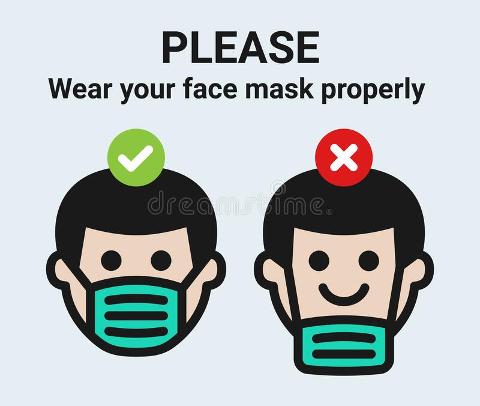 Terms and Conditions
Passengers maybe required to wear a face covering on request of the driver. We are unable to carry infants or any child that require a seat restraint. Ruapehu Scenic Shuttles reserves the right to alter or cancel pick up or return times from those requested on booking subject to availability of vehicles and drivers. We are not responsible for any cost you incur via errors made in booking or not following booking instructions or for booking and merchant fees from 3rd parties in the event of cancellation by either party. Passengers who miss the pre arranged time will be liable for any costs incurred by the operator which include no refund or transfer. Please note to be ready 10 minutes before allotted time No shows no refunds. Schedules are subject to weather, Road Conditions for safety or other circumstances beyond our control. One way shuttles have no return seat guarantee unless booked. We operate to an Alpine Safety Code and compliance to NZTA rules and regulations. No person shall force the operator or driver to breach those safety rules.