About The Shuttle To The Trail

*** Wearing of facemasks is mandatory! ***
*Note* From 3rd June we advise calling before booking due to winter conditions on the track and raised River Levels. Especially after heavy or prolonged periods of rain.
Being based in Owhango we are ideally placed for the start or the end of you cycle ride through the Tongariro Forest on the 42 Traverse mountain bike trail. We have plenty safe parking in Owhango but we suggest parking opposite the Bluehill Cafe for that cold drink and snack after the ride.
Our Cycle carrier on our Vans carry's 4 bikes each but if you do have a larger group please contact us direct for options we can provide.(max weight capacity 60kg per vehicle)
*** Due to E-Bike weights please call before booking E Bikes, If you do not contact us directly the booking maybe cancelled ***
All shuttles are a minimum of 2 people unless there are other bookings on that day. Single person bookings are by negotiation and will incur a surcharge unless others booked on the shuttle.
Group Bookings
For larger groups please contact us before booking and we can organise logistics for you that will best suit your groups needs.
Booking times are open to your preference please call for a specific time that may be available outside the published schedule however we reserve the right to adjust these times to our availability. Please note afternoon returns to Kapoors road may only available on request. If all morning shuttles are booked we will provide an afternoon service where we can please call to arrange.
Payment on day only via direct phone contact. We prefer online booking as we do not have mobile eftpos facility.
Bank Transfer payments must clear 3 business days before booking save on Booking and Credit card fees when contacting direct.
Further information on the trail can be found at the following links and it is highly recommended to bring or Hire a Personal Locator Beacon available from DOC offices or the Isite.
http://www.ridenz.co/trails/the-42-traverse/tp://

hhttps://www.doc.govt.nz/parks-and-recreation/places-to-go/central-north-island/places/tongariro-forest-conservation-area/things-to-do/42-traverse/

***COVID 19***
Please remember your mask and ensure you wear them the entire duration you are in our shuttles. Please read terms and conditions in relation to cancellations resulting from covid restrictions.

Photo Gallery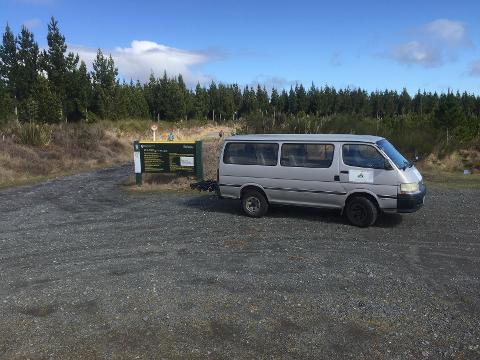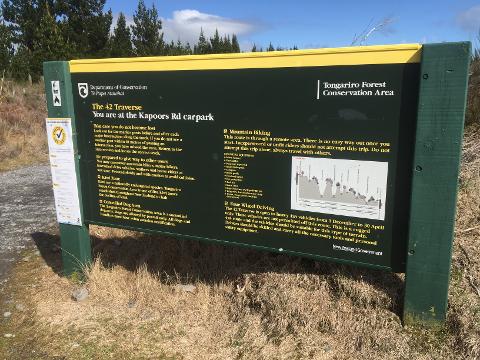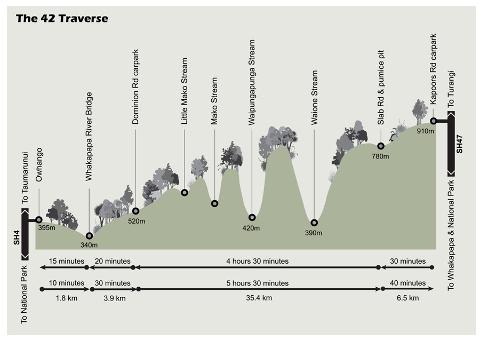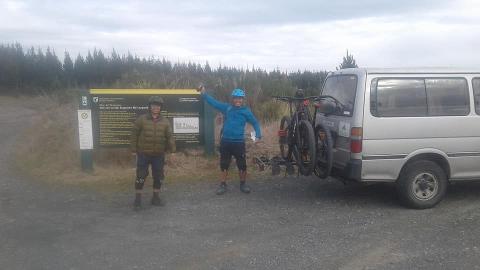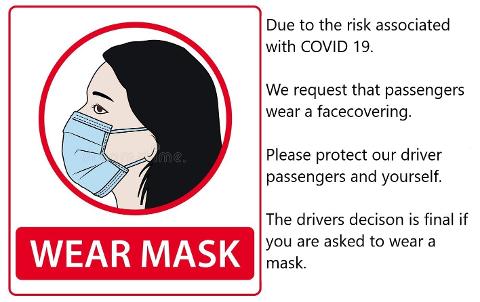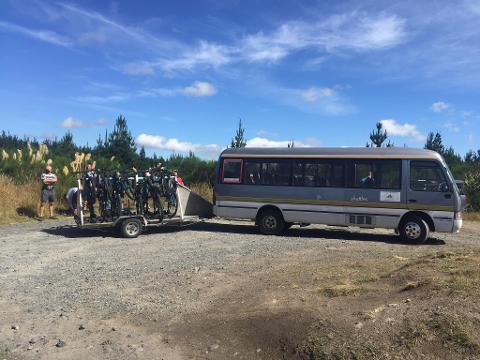 Terms and Conditions
Departure/pick up location is along State Highway 4 in Owhango opposite Blue Hill Cafe. Other locations can be arranged at an additional cost. If you are using E-Bikes you must contact us before booking, failure may result in cancellation of booking Due to the large area and distance our other services cover times maybe changed to suit schedule of the operator. *Due to exceptional fuel price rises a Fuel surcharge levy maybe applied after booking. Payment, Refund , Cancellation Policy Full payment is required before any booking is confirmed Credit card details are stored on a secure external server supplied by the merchant facility and may not be debited until closer to the booking date as dictated by availability and certainty of service being provided. In the event of a force Majeure event eg weather, natural disaster or pandemic causing cancellation of activity. Any refunds as per standard terms and conditions.