LAST MINUTE OPTION Return or One Way Shuttle Service to Whakapapa Ski Area


***CALL 02041114648 before booking***
Wearing of a face covering highly recommended as per current covid regulations. **Private group shuttles available on request subject to availability ***
Covid Alert Level 2 Regions - The wearing of a face covering is Legally required on our Shuttles.


*** PLEASE CALL when booking same day as travel with less than 4 people. Due to us driving we may not see the booking ***
Schedule
Departures National Park Village Accommodation or Park N Ride
Hourly from 830am - 330pm *Departure times from accommodation may vary.
Weekends and during school Holidays 810am, 920am, 1030am and every 60 minutes after.
Regular Return times from Whakapapa Ski Area hourly through to day to 4pm with extra service at 330pm and 230pm on busy days.(your return times are requested stated during booking process)
*All times dependent on vehicle availability, road and weather conditions and commercial viability.. Late booking option has limited availability.
Contact ruapehushuttle@gmail.com for further details.
How To Book
Select number of passengers, location of pick up and destination, you will also be asked to indicate one way or return with us.
Select the time of departure (departure times on service maybe delayed due to Alpine Road Conditions beyond our control).
2nd page Additional extras maybe indicated before the Return time to be selected.
Return times - Please select a preferred return time priority will be given to those passengers booked at that time. Earlier or later return times subject to space availability. Please note return times must be for the same date.
Note:- If a return time is unable to be booked that means the shuttle at that time is FULL. Please do not book a return time earlier than the departure time. We take no responsibility to provide a seat in that situation due to user error.

In the event of you missing a departure time we reserve the right to transfer you to a later shuttle with availability or another operator at additional cost.
Please note on busy days space is limited we appreciate you being ready 15 minutes prior to the scheduled times. Running late from first run disrupts everyone's day and we reserve the right to place you on a later shuttle should you not be ready at the allotted time. Pick ups from accommodation maybe earlier or few minutes later than booked times. Please speak to the driver on the day for clarification and any changes permitted.
Our one way service is for those seeking other arrangements for the return journey or flexibility for separate booking schedule.
About this Service
This is a last minute booking option for any remaining seats we may if you have not pre planned your trip to the ski area.
YOU MUST CONTACT US TO CONFIRM BOOKING
Photo Gallery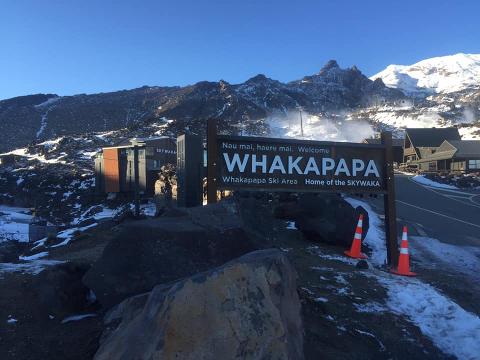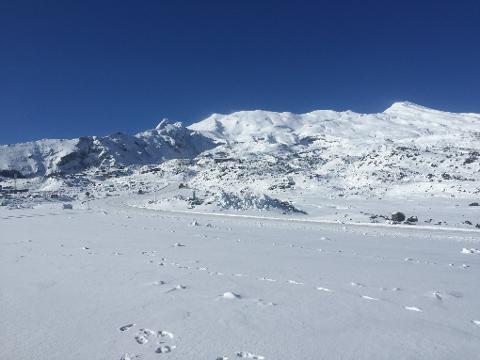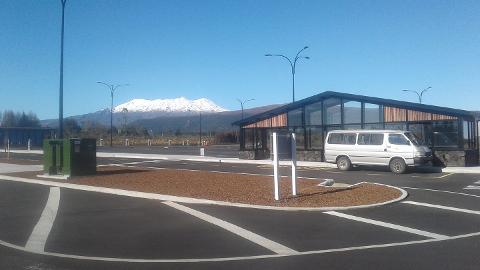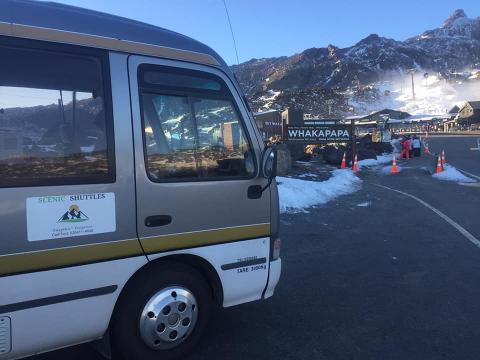 Terms and Conditions
Passengers are encouraged and required to wear a face covering to protect our drivers and other passengers. Driver has the right to refuse transport for non compliance with the drivers requests. ***Any passenger from where Covid Alert Level 2 is applied must wear a face covering*** facemasks are available from the driver at cost to supply. Passengers will not be permitted to board without a face covering. No refunds due to client error at time of booking. NON Refundable Ticket.